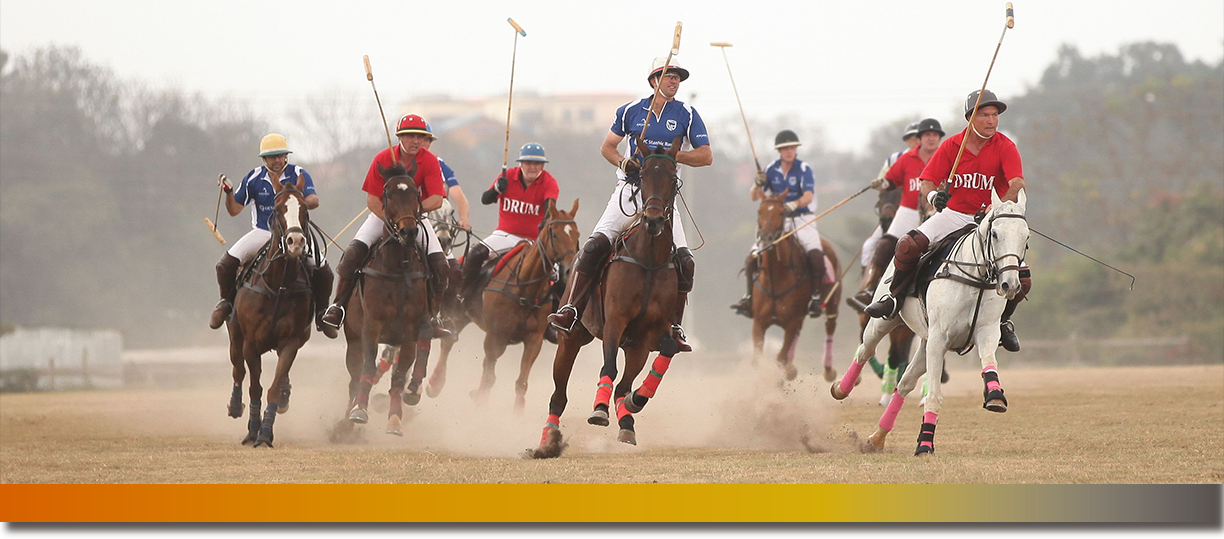 Nairobi Polo Club is popular amongst sponsors and has been fortunate enough to attract backing from such illustrious brands including Samsung, Royal Salute, Mombasa Island Cargo Terminal and Space and Style.
The Club offers your organisation the opportunity to participate in one of the most prestigious sports in the world; one that is increasingly becoming the sport of choice for urban professionals of the AB demographic.
Polo sponsorship provides your organization with the opportunity to establish your niche within the sport and its social fabric, is an inexpensive vehicle compared to other marketing mediums and an ideal branding platform.
Kindly email us at nairobipoloclub@yahoo.com to find out more about our sponsorship opportunities.